---
About Me
Hey, my name is Siddhart. I am currently 16 years old and I live in The Netherlands. I started learning to code when I was 11 years old. In elementary school I learned how to make simple games with Scratch. I learned really fast and I needed a new challenge. I looked up "How to make a game" on google and I found Unity 3d.
I worked with Unity 3d for a long time but after some time I lost interest. A few months later I met someone during a game jam. He was also from the Netherlands and we made games together. Later we started a development studio called Arctic Studio. Arctic Studio has more than 2.5 million users and we have 1500+ members in our Discord server.
Nowdays I still try to code every day and improve my coding skills. I worked with C#, Python, Javascript, Node.js and some other languages. I am now trying to learn everything to be a Full-Stack developer.
---
My Projects
Websites :
Arctic Studio
Arctic Studio is a small development studio that works on cool projects.
MORE INFO
Items Planet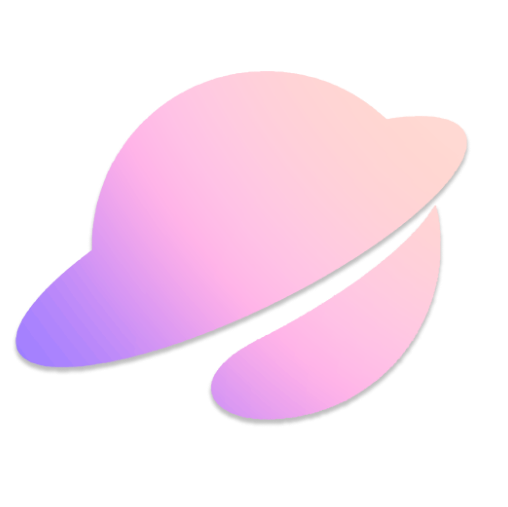 Get random cool products that you can buy on Amazon.
MORE INFO
Discord Bots :
---